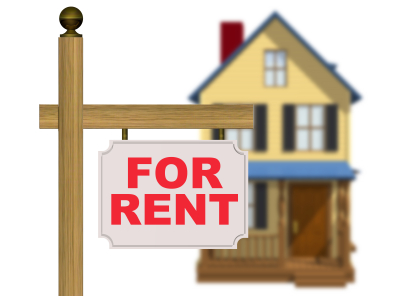 After months of policy proposals, amendments and hearings, late Monday night the Portland City Council voted unanimously to adopt the Housing Committee's five-point plan for addressing housing insecurity in Portland. The new provisions will require some additional fine-tuning to flesh...
Read More →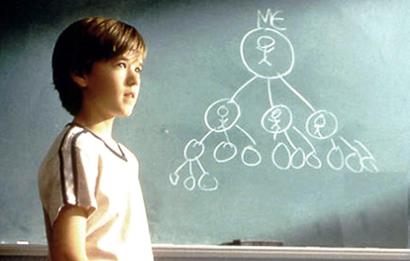 A few clients, tenants and landlords alike, have recently come to me to deal with situations caused by the rental policy of "paying it forward" when it comes to tenants' security deposits. It's a policy that comes up most commonly...
Read More →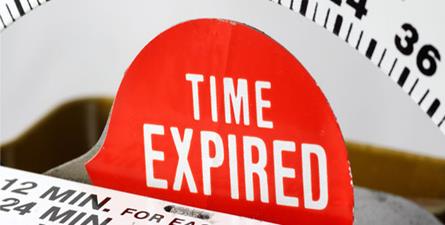 There has been a lot of talk among tenants' rights groups, the press and others in Portland about "no-fault" or "no-cause" evictions, but the truth of the matter is there is no such thing as a no-fault eviction. The term...
Read More →